Bldg 478, Main Entrance from Bldg 400 Parking Lot, Ext 3496 or 5090
The SWIMMING POOL will be closed all day Saturday 3/14/2020 for necessary maintenance. We will reopen on Monday at the regularly scheduled time.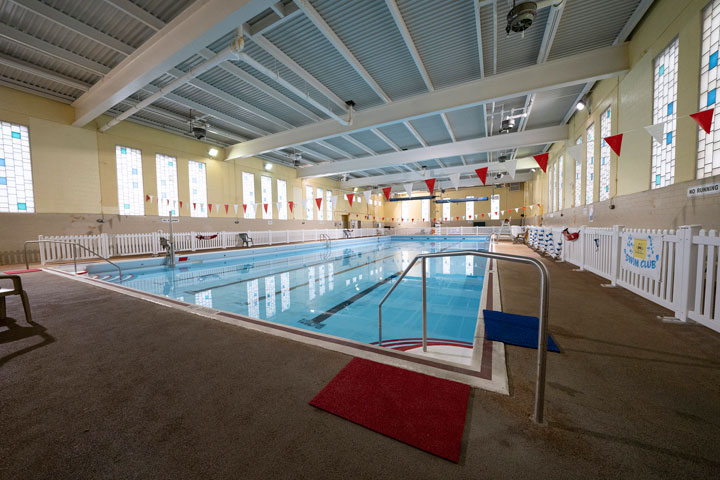 Pool rates and Individual Passes – (Policy Change, Family Pass no longer available)
GUEST POLICY: Not more than 2 guests (adult or child) per family at the swimming pool. Proper gate notices and ID required for adults over 16.
STUDENTS & POSTDOCS
From ASAP: ASSOCIATION OF STUDENTS AND POSTDOCS- Free Swimming for students & postdocs who are currently working and doing research at BNL and have a BNL badge!
You are welcome to come to the BNL Swimming Pool, Bldg. 478, for no cost-free swimming Mon-Thurs from 6:30-8:30pm
Please come to the Recreation office in Bldg. 400 nearby Housing to get the necessary pass, which will then have your name & life number on it.  The pool staff will log you info into their book, so you only need to get a pass once.   Should anyone want to take Aqua Fit or Adult Swim lessons, or swim at any other than Mon-Thurs from 6:30-8:30pm, then normal fees must be paid.
Pool Activities and Special Programs for 2019 – complete listing of FREE SWIM, closures, etc
Aqua Fitness – Tuesday & Thursday, 5:30 – 6:30 p.m.
Classes are: Tuesdays: Jan. 7-March 31, 2020
Classes are Thursdays: Jan. 9-March 26, 2020
Classes will be March 4-March 27, 2020
Classes are March 28-May 16 (no class on 4/11)
Classes are Wednesday, 5:30-6:30pm Feb. 26-April, 29, 2020
2020 Virtual Swim
We begin where we ended last year in Kamchatka Peninsula and swim south along the Kurli Islands to Tokyo, Japan, the city of the 2020 Summer Olympics where we shall visit our friend Ralf Seidl. The total distance is 1500 miles. The swim will run from January 2 to March 31, 2020, with a celebration upon completion!  See details and how to submit your laps…

Results from previous Virtual Swim events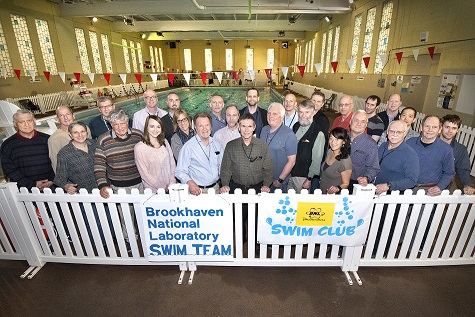 If you have a question that is not addressed on this page, please contact Christine Carter at 631-344-5090 or Renee Warno.